Whether you are in Belgrade for the first time or live here, take the time to discover the city. Solve the riddles, take beautiful pictures and see Belgrade from different perspective.
Do you want to experience something new with your friends? Belgrade quest is what you need! Search for answers, complete the challenges and compete with each other
Spend quality time with your family while playing an outdoor game! Our quests engage the whole family starting from very young age
Each quest has been carefully crafted to achieve the perfect balance of challenge, enjoyment and exploration. Create lasting memories. Bond with your team
The quest is perfect day-time activity for your bachelor/bachelorette event. Let us know if you want something personalized for bride/groom.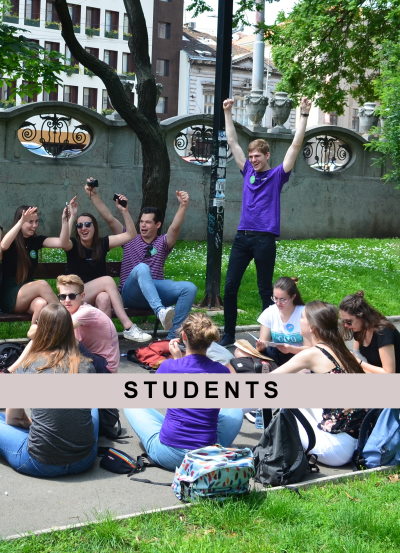 Engage your students in a city game that combines education and fun, where Belgrade becomes a fun playing field with a lot of clues and stories.